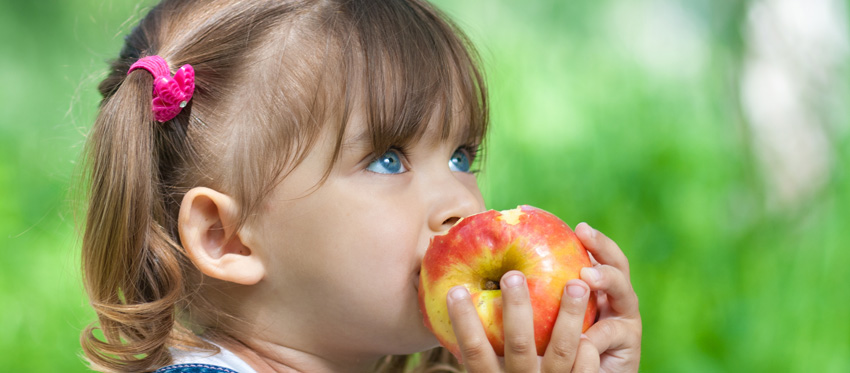 Our educators aim to create positive learning environments and guide experiences for each child in conjunction with their family.
Our educators observe children and facilitate their learning to provide each child with an individualised portfolio by documenting their learning throughout the year.
Children and their families will be encouraged to participate in the ongoing process to promote engaged learning.
Early Years Learning Framework
 Each child's learning will be based on their interests and strengths and guided by our educators.
Educators must work in collaboration with families to provide relevant learning experiences for each child, based on their interests and family experiences.
Every child will be equally valued and their achievements and learning celebrated.
Educators will observe and record the strengths and learning of each child.
Educators will work closely with children and families to generate ideas for the curriculum.
Learning Outcomes will be linked to the curriculum during and after each child's learning has occurred. The curriculum must not be pre-programmed to match specific Learning Outcomes.
The curriculum will be based on the children's interests, educators extending children's interests, spontaneous experiences and family input.
Where appropriate, the service will liaise with external agencies and support persons to best educate and care for children with additional needs.
Where appropriate, the curriculum (play and learning experiences) will build and develop each child's Learning Stories, Portfolio and Observations of each child's strengths and achievements.
The curriculum will be evaluated and reflected upon each week by educators.