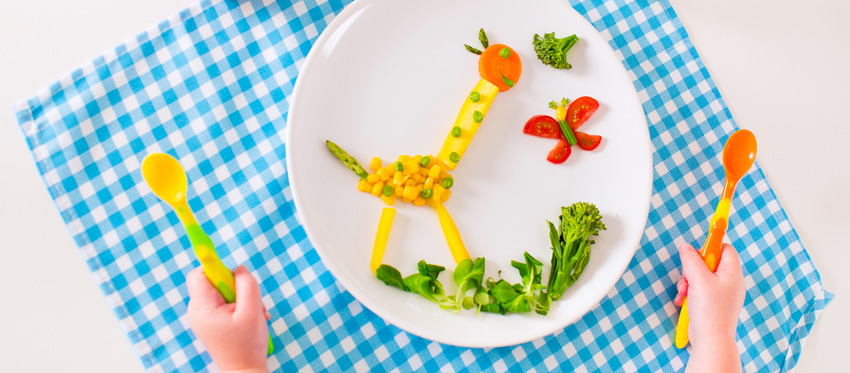 All meals at Babyccino are made to fit within the NSW Government Healthy Eating and Physical Activity for Early Childhood.
Our menu rotates over 4 weeks and is changed every 6 months, to cater for variety and season. We also cater for food allergies to provide a safe and nutritional environment for all families, regardless of cultural backgrounds.
Meals provided include:
Breakfast (until 8am).
Morning Tea
Lunch
Afternoon Tea
Late Afternoon Tea (at 5:15pm).